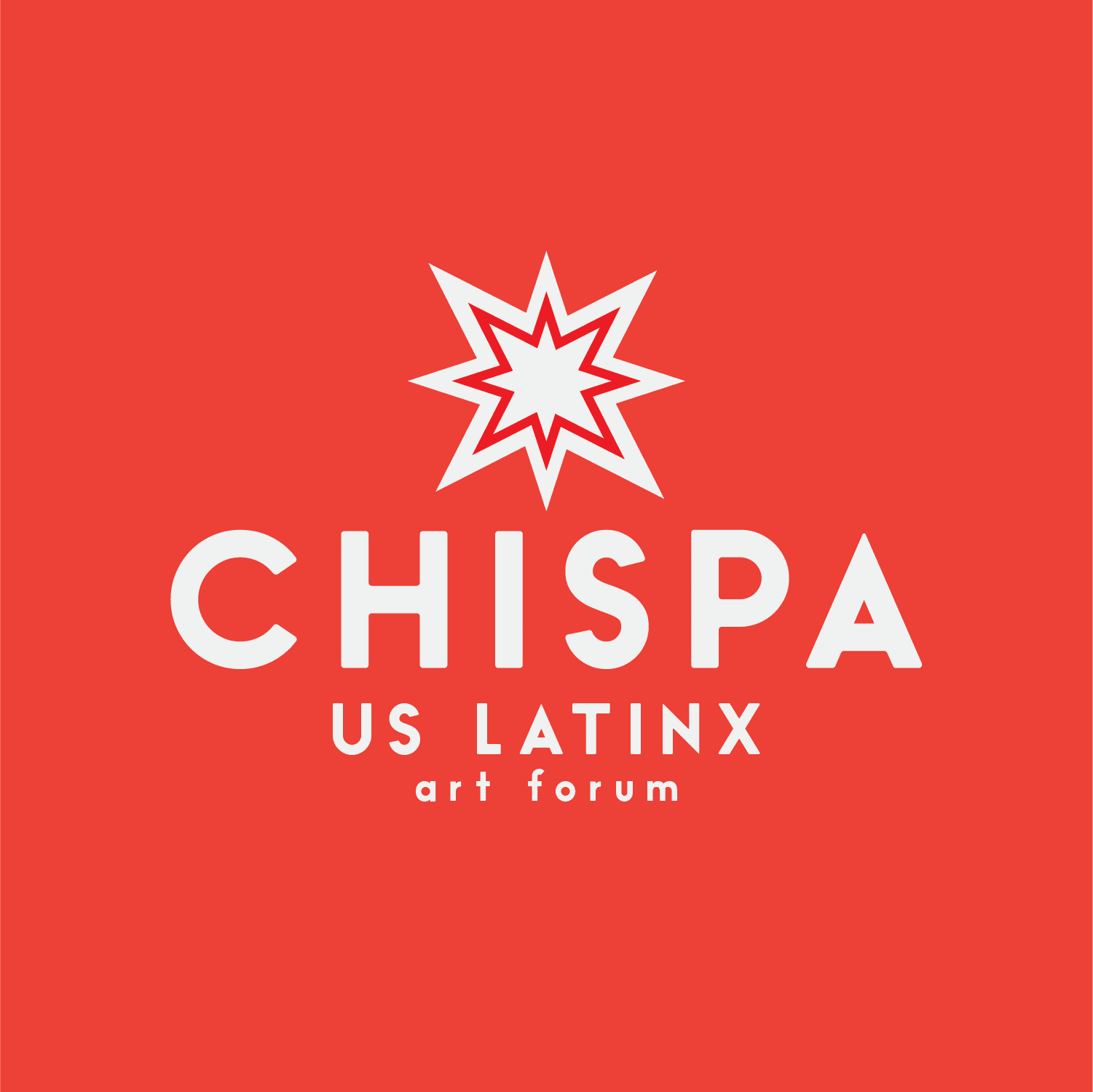 Bio
Raised queer in the rural South and Caribbean, Coralina Rodriguez Meyer is a mixed-race, indigenous Colombian American artist who translates domestic and structural violence into American heirlooms. Her Quipucamayoc role (Inka artist, architect, family planner & cultural historian) engages her community to perform their citizenship as a masterplan for surviving American colonial mythology. Coralina founded FEMILIA (City of Today for Feminine Urbanism) after Ferguson and during the Great Recession in 2009, to propose intimate solutions for urban scale problems while she was building skyscrapers in NYC. Combining documentary sculpture, digital media installation, textile and matrilineal ancestral traditions; Coralina's collaborations with activists, and neighbors restore civic agency to her vanquished community.
Coralina Rodriguez Meyer studied painting at MICA and completed her architecture BFA at Parsons The New School and MFA at Hunter College CUNY. She received awards from Oolite
Arts, VSA Arts, Foundation for Contemporary Arts, NYFA, Scholastics and Young Arts. Coralina was a resident of Mildred's Lane and the Bronx Museum AIM program. She was a research fellow at the Museo de Sitio Machu Picchu Peru, Syracuse University Florence Italy, The Artist's Institute NYC and Universitat der Kunst Berlin studying with Hito Steyerl. She has been featured in the NY Times, Village Voice, Hyperallergic, Univision, the Guardian, London Review of Books and Jezebel. Her work was exhibited at the Queens Museum, Bronx Museum, Perez Art Museum Miami, the Smithsonian Museum, Kunsthaus Bethanien Berlin, KMAC Museum and the Corcoran. She has shown at AIR gallery, Bitforms and Andrew Edlin gallery. Coralina is a mother and adjunct professor of architecture and urban design at Florida International University.
After the 2016 US election, Coralina led a nationwide Arpillera salon series to create sanctuary city flags in collaboration with progressive leaders. Born on protester's backs, the Cunt Quilt arpilleras created at Stitch n Bitches were made from worn-out women's underwear donated through the USPS and sewn onto Queen-size bedsheets to embody an intersectional feminist movement; made and displayed on the streets and in museums across the US. Rodriguez Meyer's current Mother Mold project is a multidisciplinary, cross-institutional collaboration memorializing the birthing justice crisis in Miami with vernacular sculpture, healing workshops and moving images. Mother Molds are created in the Mama Spa Botanica by BIPOC procreators in Miami – a wellness centered city with the highest rate of preventable, maternal mortality in the US. Honoring the survivalist traditions of the immigrant community who saved her late mother (after birthing her anchor baby in a car on the outskirts of the Everglades near Miami), the Mama Spa Botanica offers healing narratives by, of and for the procreative community at the front lines of castas gentrification.